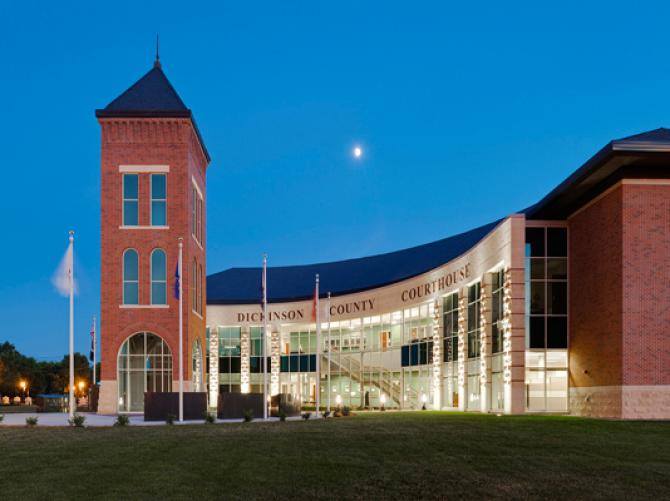 Kidd Law Firm, PLLC, is a general practice law firm in the Iowa Great Lakes area focusing on Estate Planning, Trusts and Estates, Business Law, Real Estate, Civil Litigation, and Corroborative Law.

ESTATE PLANNING
We prepare all estate planning documents including wills, trusts, and other related documents to meet our client's specific estate planning needs, wishes, and goals.

PROBATE & TRUST ADMINISTRATION
We offer empathetic counsel through the process of administering probate estates, trust administration, and related administrative matters.



REAL ESTATE
We counsel clients on real estate matters from simple residential leases to complex commercial real estate transactions.



BUSINESS LAW
We offer a vast array of counseling throughout a business' life cycle from creation, ongoing legal and business matters, through sale and/or dissolution

CIVIL LITIGATION
We can represent you and evaluate your claims to guide you towards the best outcome.




COLLABORATIVE LAW
We continuously collaborate with larger firms on all kinds of matters and work to counsel clients.



Dalton Kidd is the founder of Kidd Law Firm, practicing in all areas above.  Dalton graduated from the University of Iowa in 2001 with honors.  After working in the construction and insurance industries, Dalton went to law school at Drake University in Des Moines, Iowa, and graduated in 2011.  Dalton has worked for a mid-sized law firm in the Des Moines area until 2015 when he moved back to his home area of Okoboji, Iowa and started Kidd Law Firm.